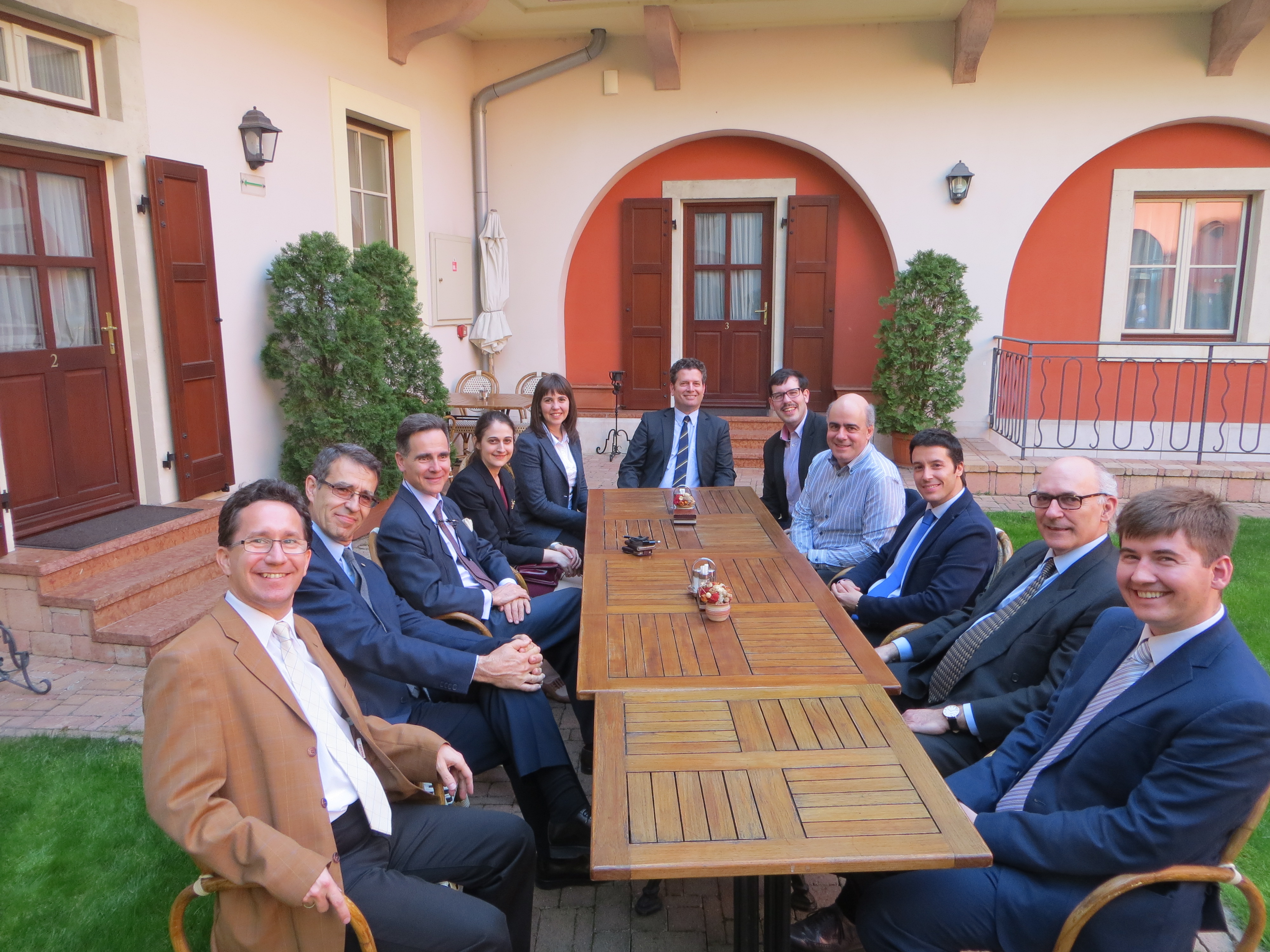 International conference was held in Budapest, organized by the Research Centre for the Humanities, Hungarian Academy of Sciences on 5–6 April, 2016, titled "The Representations of Power and Sovereignty in the Kingdom of Hungary and the Spanish Monarchy in the 16th–18th centuries".
---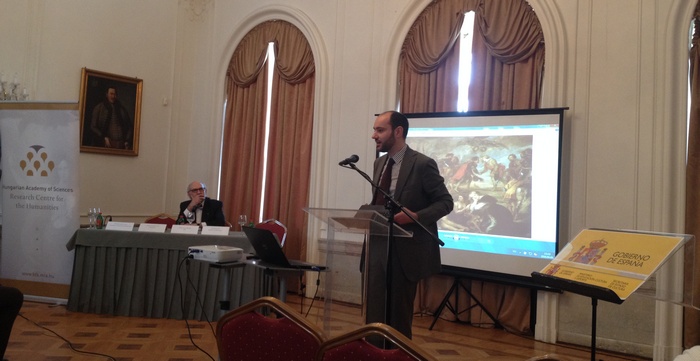 The aim of this conference was to highlight the researches with wide horizon regarding viewpoints, questions and methods on the relationship and history of the two branches (the Austrian and the Spanish branches) of the Habsburg dynasty, and their impact on the history of Europe. The central theme was the study of the monarchical and dynastic representations in the 16-18th centuries. Research into symbolic communication, representation of power as well as the role of ceremonies and rituals has been in the vanguard of historical investigation for the last fewdecades. This fact is underlined by numerous research projects, con
ferences and edited volumes on the subject.This conference also contributes to this field with an interdisciplinary approach of the lectures by Hungarian and Spanish historians and art historians.
The event also marked another successful result of the cooperation established some years ago between Hungarian and Spanish experts. 16 lectures were held in 6 sessions: Representation and Ceremonies of the House Habsburg in the 15th and 16th Centuries; Madrid and Vie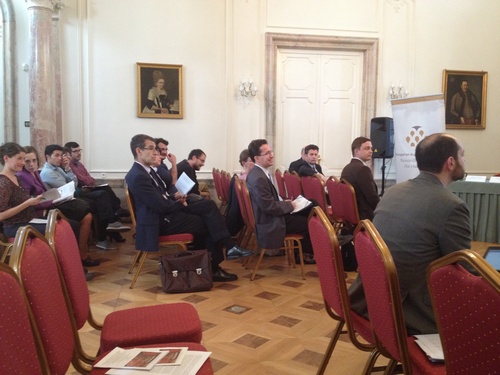 nna: Connections between the Habsburg Courts in the 16th Century; the Spanish and Austrian Habsburgs in the Period of the Hegemony of Spain; Representation and Ceremonies of the Habsburg Dynasty in the Context of the War of the Spanish Succession;The Most Important Order of the Habsburg House: the Order of the Golden Fleece;Representation and Propaganda of the House Habsburg in Arts.
This conference was organized in cooperation of The HISPANEX 2015 Programme of the Spanish Ministerio de Educación, Cultura y Deporte and the "Holy Crown of Hungary" Research Group, Institute of History, Research Centre for the Humanities, Hungarian Academy of Sciences.
Program with abstracts can be read here: http://www.tti.hu/images/Lendulet/koronazasi/spanyolfzet.pdf