Janka Kovács, a postdoctoral research fellow at our institute, participated in the conference of the European Association for the History of Medicine and Health (EAHH), which took place from 30 August to 2 September 2023, and this year focused on: Crisis in Health and Medicine.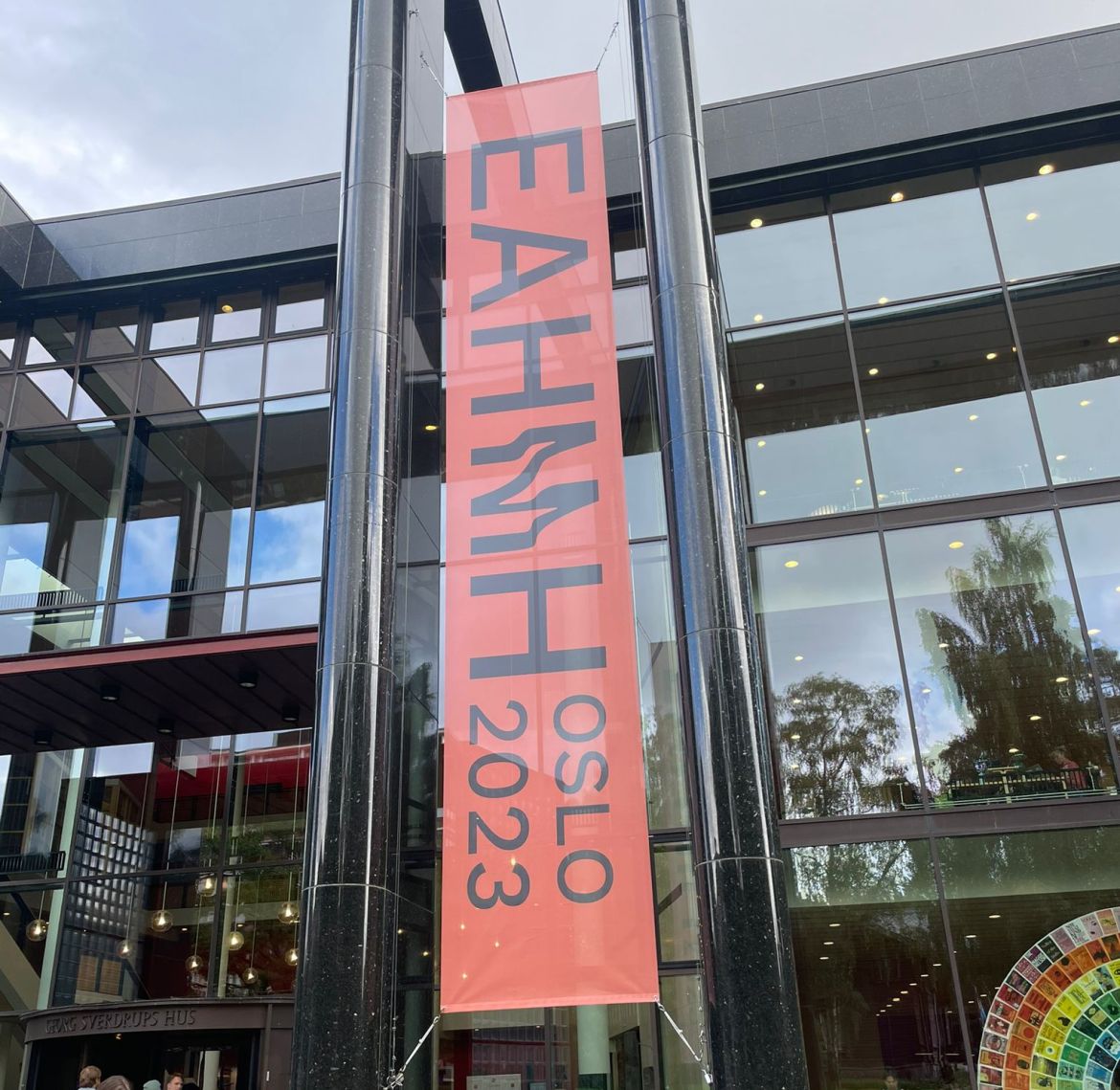 In her lecture, entitled Psychiatric discourse networks in nineteenth-century Hungary and the management of individual crises, she examined medical responses to individual mental crises through the gradual bureaucratisation and standardisation of psychiatric scripts and practices and an analysis of the network of relationships between mental hospitals, religious institutions and public hospitals in the nineteenth century.
The conference was hosted by the University of Oslo and the detailed programme is available here.