Heléna Huhák, a research fellow of our institute, participated in the workshop Confronting the Nazi Genocide: New Directions in Holocaust Studies, held at the National WWII Museum in New Orleans, September 7-8, 2023.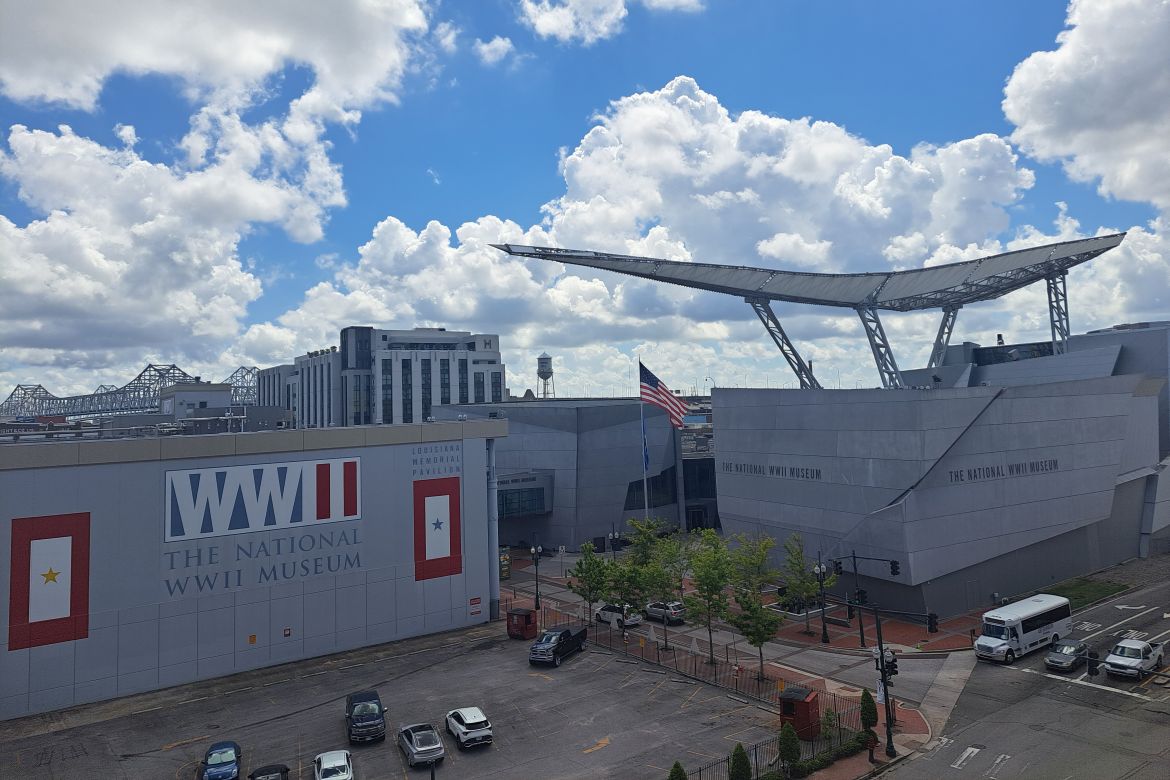 In her presentation Beyond Auschwitz: Hungarian Diary Keepers in Nazi Concentration and Forced Labor Camps, she spoke about Hungarian Jewish camp diaries and lesser-known forced labor camps, and the possibilities of analysing diaries.
More information on the conference can be found here.